Our story …
Rick and Roni Hoff purchased the property, now known as A-mazing Acres to grow pumpkins for a number of major local retailers. Upon delivering over 6,000 pounds of hand-picked pumpkins to a big chain store and having that order refused because of the wrong size, Rick decided to get out of the wholesale business and promote selling the pumpkins at the farm after their seasonal restaurant (Simonton Lake Drive-In) closed each year.  
Wanting to share the family farm, with an emphasis on family, Rick and Roni investigated a budding industry called agri-tourism and decided that the next step was a corn maze. A-mazing Acres Corn Maze & Pumpkin Patch was born!  And, my! How the farm has grown! From a pumpkin stand and a card table marking the entrance to the maze — we now have over 45 activities for young and old alike.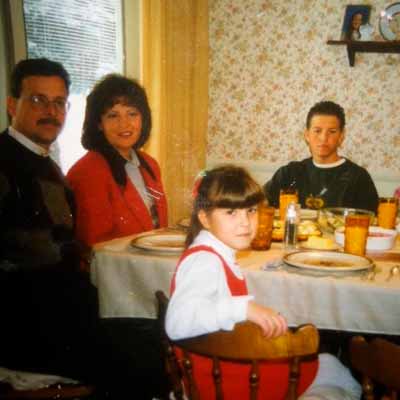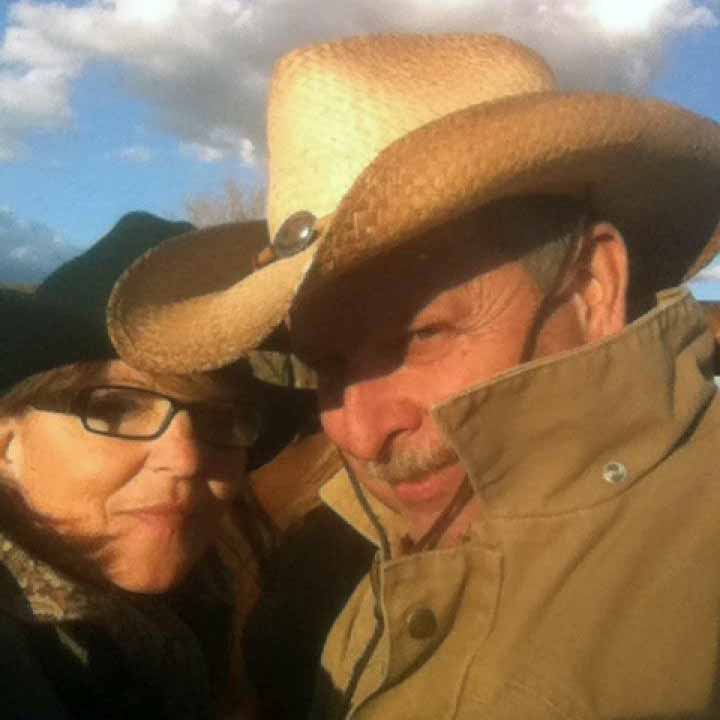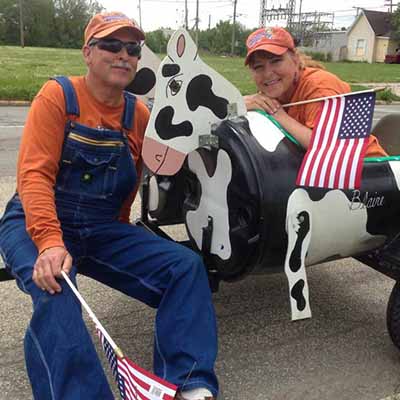 Our mission statement
To provide a place for families of all ages to experience education through entertainment and to create memories that will last a lifetime!  
A little history …
The farm is located on what used to be called Sauk Trail which was a historic trail or roadway to Chicago. Legend has it that in 1832 a gentleman set up his tools to make bricks and spent the next 2 years building three houses along this trail.  He used the money he earned to finance his westward journey. The owners of the farm offered a place to stay for weary travelers, becoming a stagecoach stop for a number of years, along with farming. The corn maze barn was originally a storage building for the harvested corn.  
In 1909, the barn was built expanding the farm to include a dairy herd. The farm had a fire that consumed the dairy barn in the 1990s, and the farm subsequently fell into disrepair. Rick and Roni purchased the farm in 1999 and spent the next two years clearing the land and repairing the existing buildings. The farm now is home to a number of animals and also produces hay, corn and soybeans — along with pumpkins.