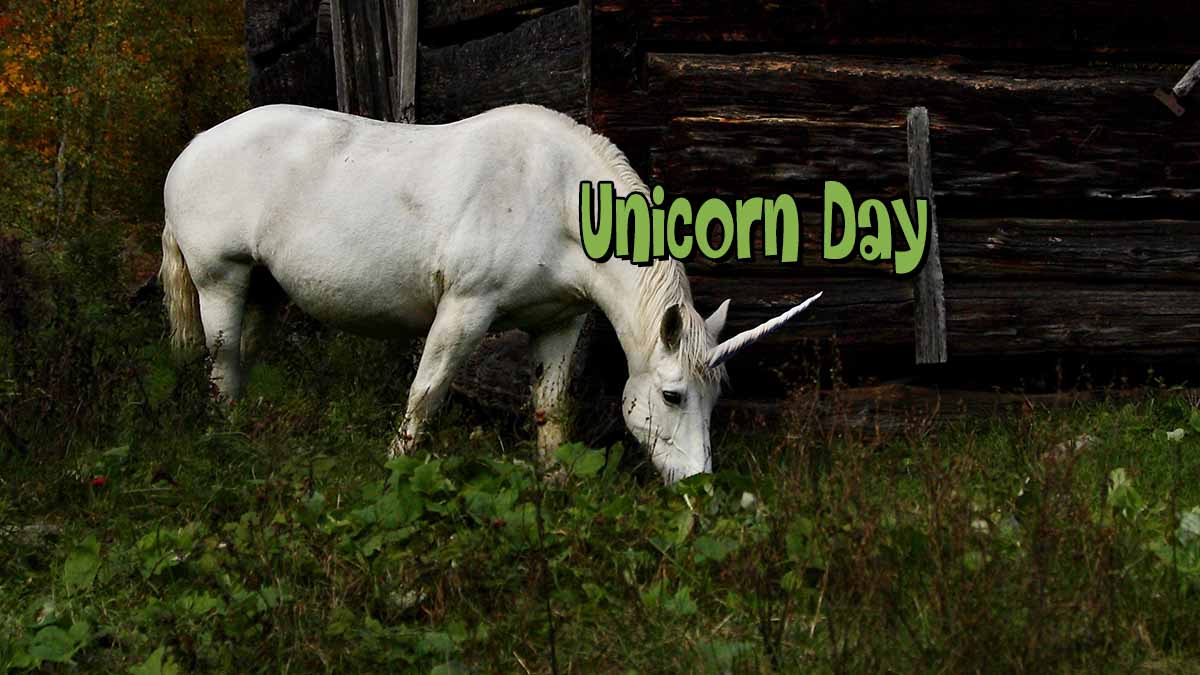 Unicorn Day
October 6, 2019 | 12pm-5pm
Do you have someone in your life who loves unicorns? Well, bring them to A-mazing Acres to see our unicorn themed corn maze, ride a unicorn, and have them transformed into a unicorn themselves!  Level Up Stables of Paw Paw, Michigan will have their unicorns for your little ones to see or ride! Our face painters are equipped with the unicorn horns, glitter, and a little magic! Be sure to stop by the concession stand to fuel up those unicorns with our fresh farm made donuts, kettle corn, and cotton candy!
*Paid admission is required.
*Additional fee for face painting.
*Additional fee for unicorn rides.