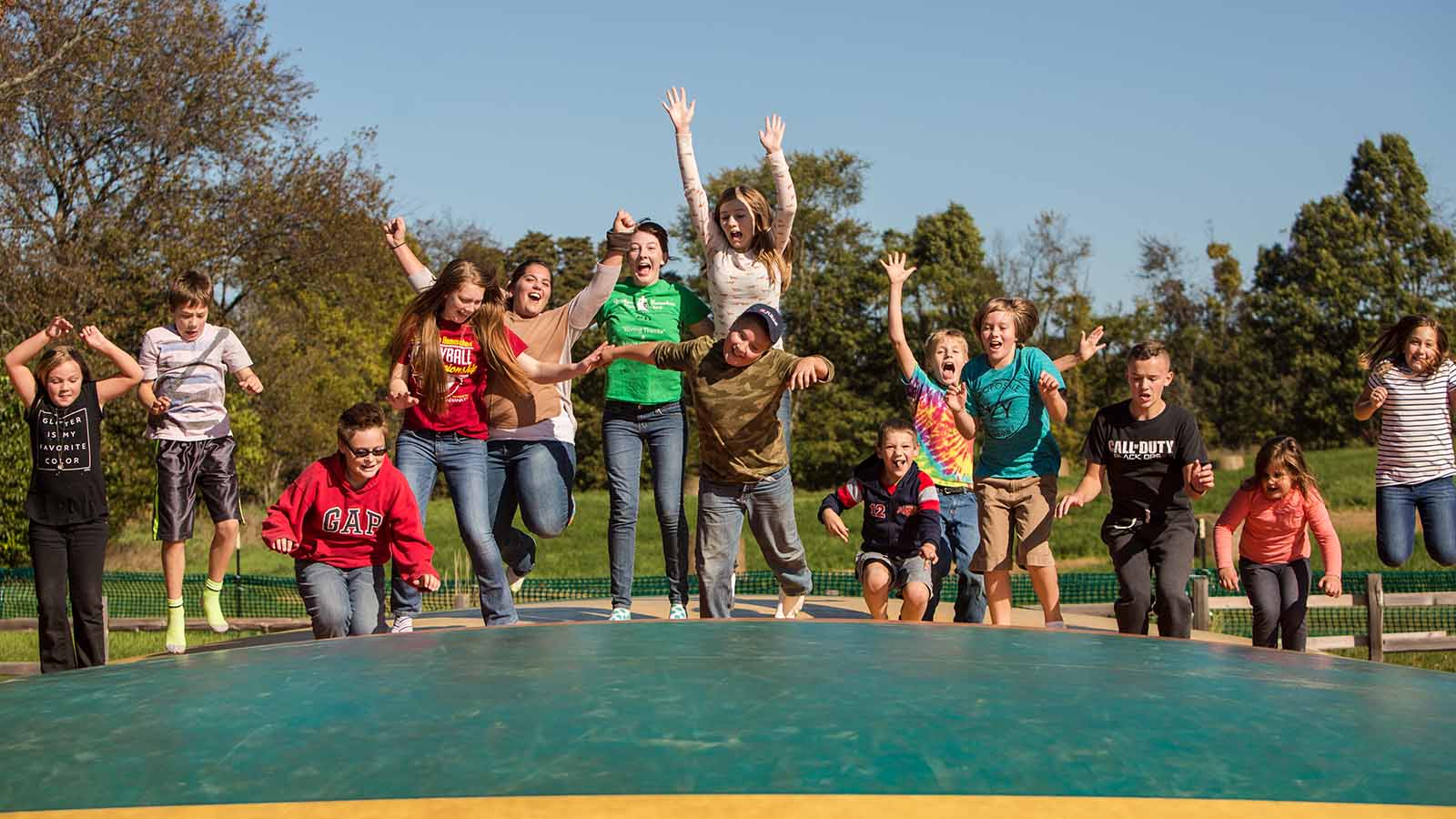 Work at the Farm
in Edwardsburg, MI
During our Fall season, we may have need for additional employees on a short-term basis. We will generally advertise the openings on Facebook — and wouldn't it be nice if some of our farm visitors decided to come and work with us? Generally, we'll be looking for folks with big smiles and positive energy, who love people and animals, and to whom "Honesty is the Best Policy".
Positions Currently Available
Barnyard Attendant
Kettle Corn Attendant
Donut Maker
Tractor Driver
Concession Stand Attendant
Pumpkin Picker/Sorter
Corn Cop





If you are interested in working at A-Mazing Acres Farm, please fill out the form online and we will call or email you with further information.