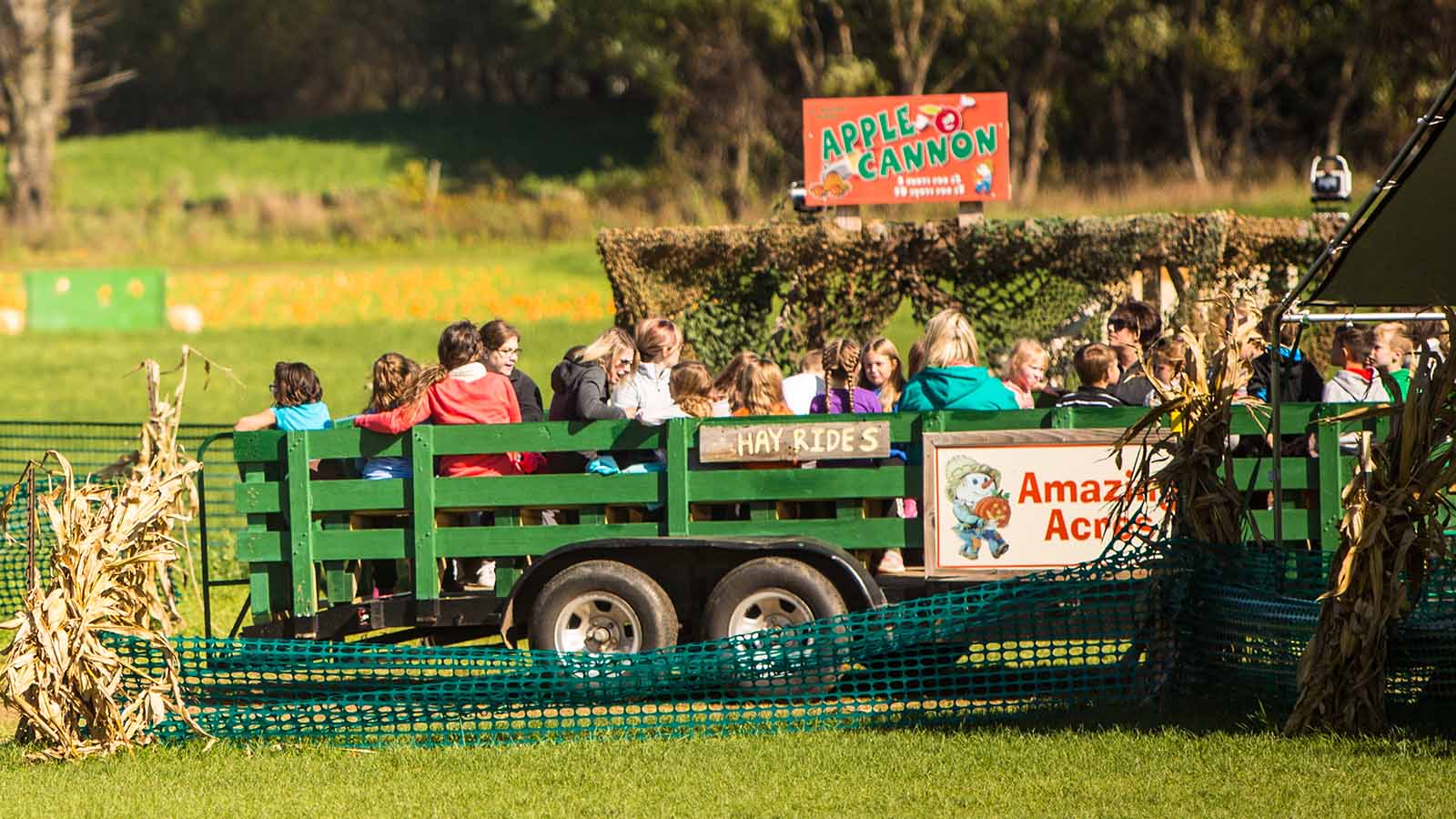 Fall Harvest
We have 90+ A-Mazing acres in beautiful southern Michigan — and close to 100 attractions and activities for unique family entertainment. Our farm opens each year in the Fall for the public to enjoy !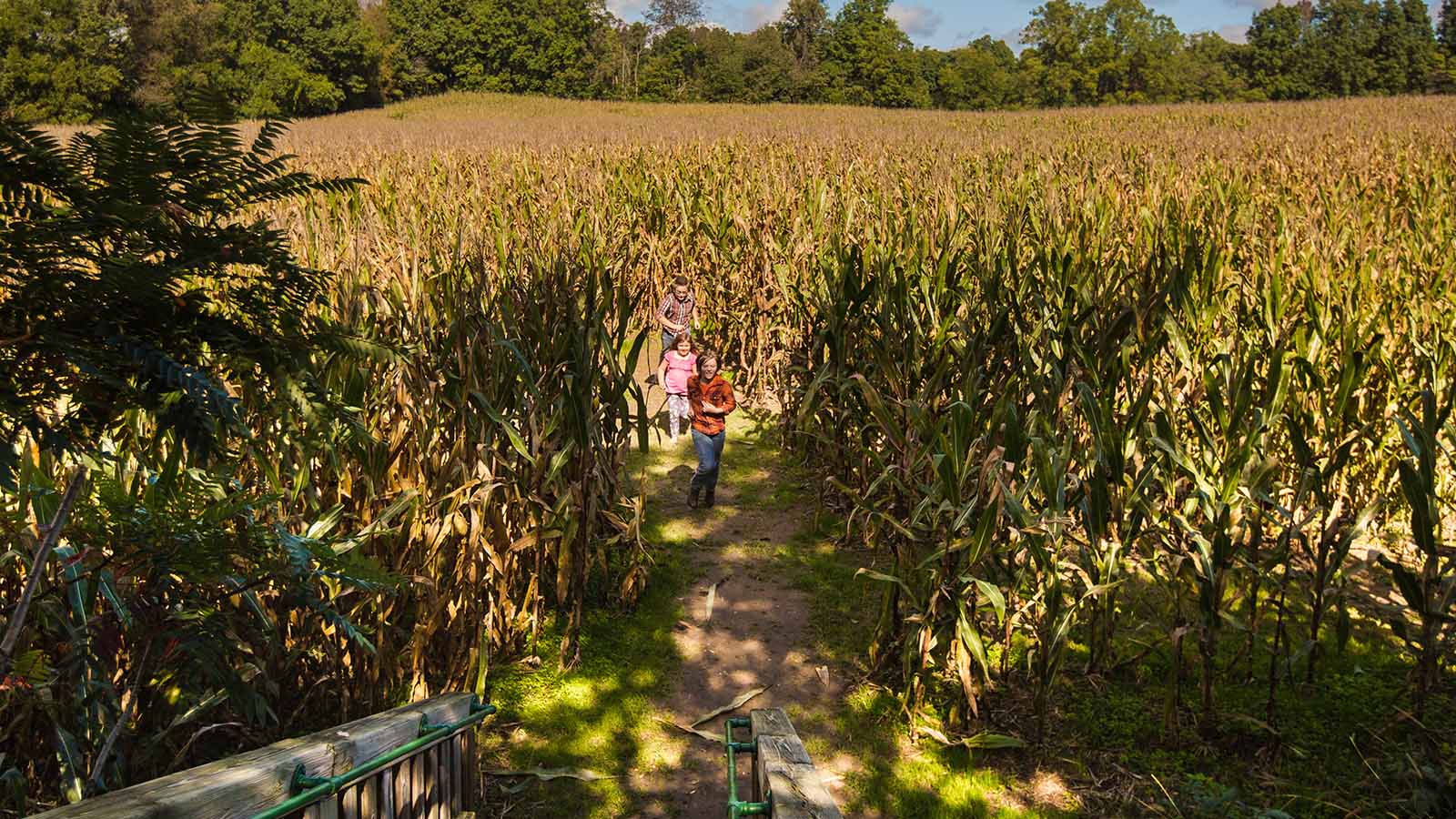 15-acres of Corn Maze!
It's why we are a-mazing! Over 15 acres of our farm is dedicated to the corn maze each year — with miles and miles of trails in two fields! A super giant bridge connects the two fields, adding to the fun. Maze design themes vary! Find out more about this year's maze adventure …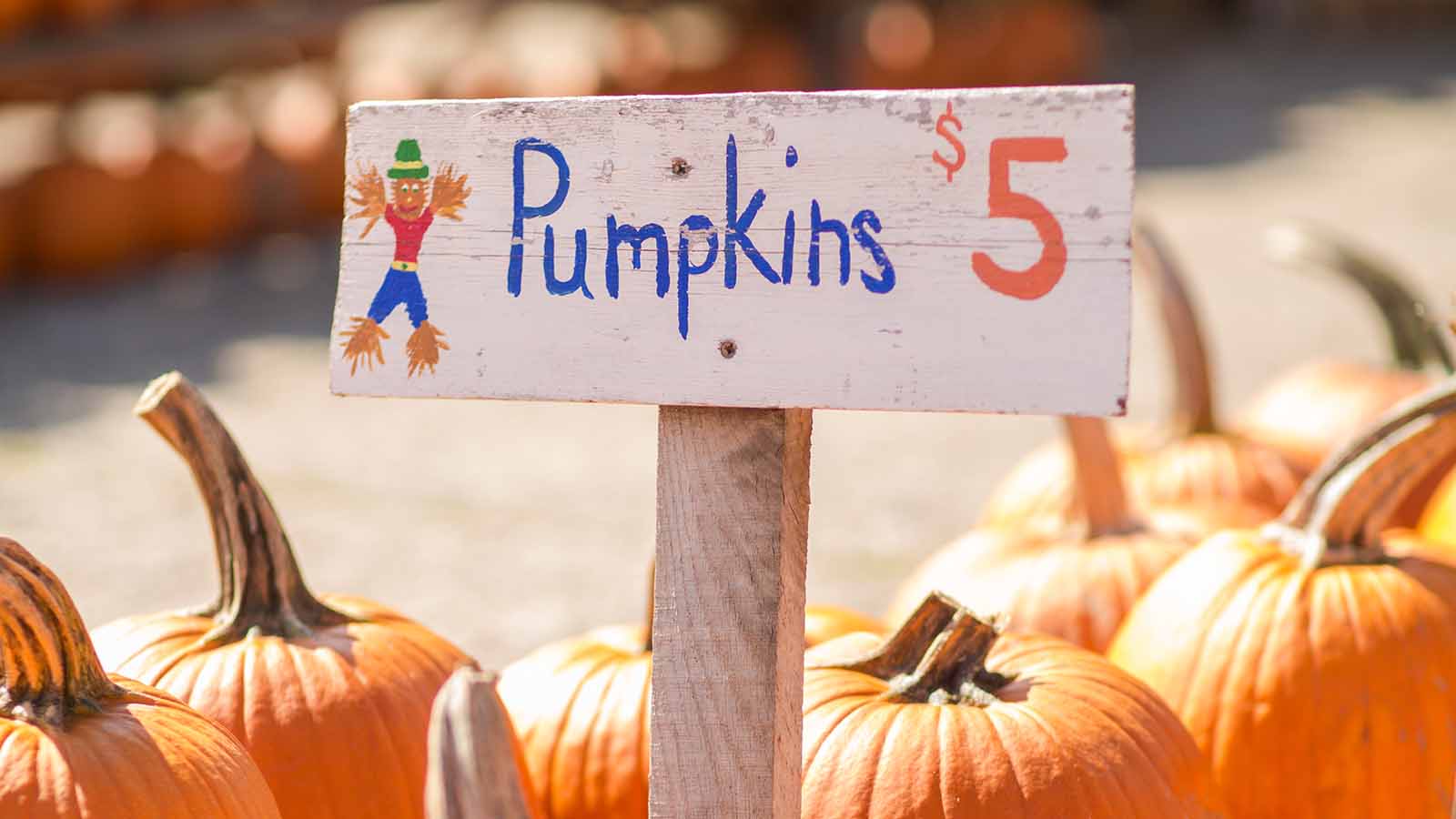 We've got Pumpkins!
Bring your camera, as the photo opportunities for kids-plus-pumpkins are endless! We have a variety of pumpkins for sale at the Pumpkin Barn. Just the right pumpkins for pies, carving, painting and/or decorating.  Choose from: Grey Ghost, Cinderella, Fairytale, Jarrahdale, Autumn Buckskin, and, of course — the famous KnuckleHead Pumpkin (Mr. Warty) and Red Warty Thing.
We also have corn shocks to sell — bound right here on the farm with an authentic binder. Other Fall harvest decor items include bales of straw, gourds and Indian corn.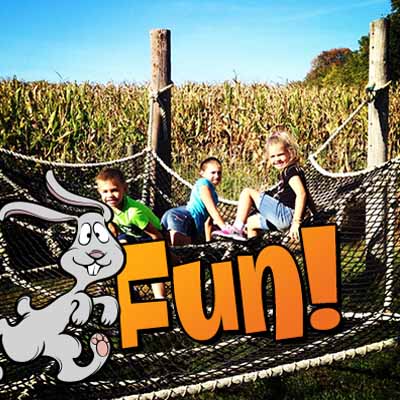 Have we mentioned that there are close to 100 things to do? Poke through the attractions photos to see some of what we have at the farm!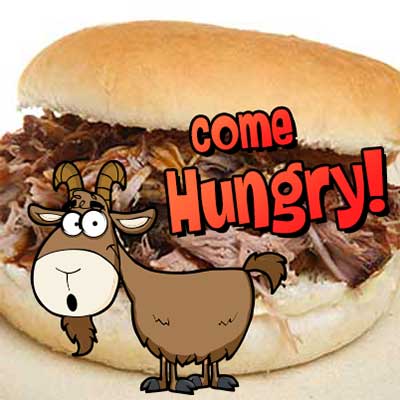 You will work up an A-Mazing appetite! So, we'll have lots of goodies for you to eat and drink. Sweet treats, too!
*Please no outside food or beverages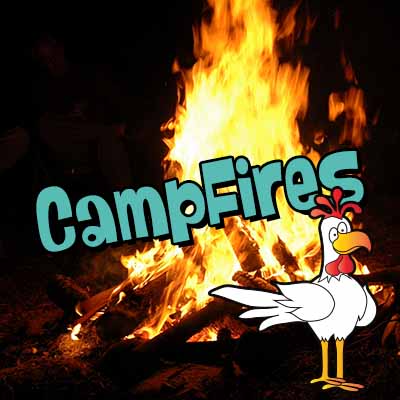 Toast your tail feathers around a crackling campfire Wednesday-Sunday in the Fall.
Visit the Barnyard!
What's a farm without animals? Well, don't worry about the answer to that, because we have lots of friendly farm animals at A-Mazing Acres Farm. When you visit the barnyard, you are visiting their home and it's very special to us!