Lots to Eat … and it's farm-fresh!
With so many attractions and activities at the Farm, you will work up an A-Mazing appetite! So, we'll have lots of good things on hand for you to eat and drink.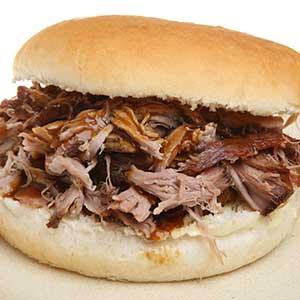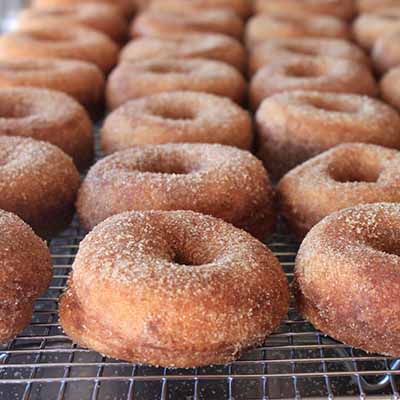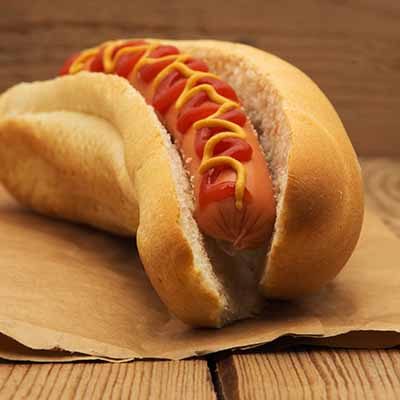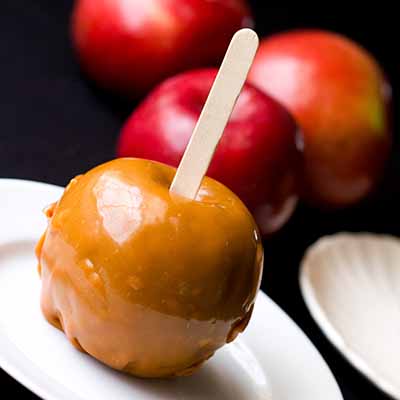 Right off the Grill
Try a grilled hot dog for a Great All-American treat. Also: Pulled pork BBQ sandwiches.
Got a Sweet Tooth?
Our caramel apples are so good, they will make you cry! If that wasn't enough, have we mentioned homemade donuts? Have you tried the chocolate covered Rice Krispies treats? Cute and yummy, too!
Just for Kids!
We have special meals for the little ones. Choose from  PB+J Sandwich or a Hot Dog.